On environment & sustainable development
Pylote commits to contribute to Goal 12 of United Nations Development programme related to « Responsible consumption and production »
At our industrial
partners' level
Simplification and rationalization of the materials and packaging, reduction of CO2 footprint, no environmental impact on existing manufacturing process, no change at the end of life chain, fully recyclable.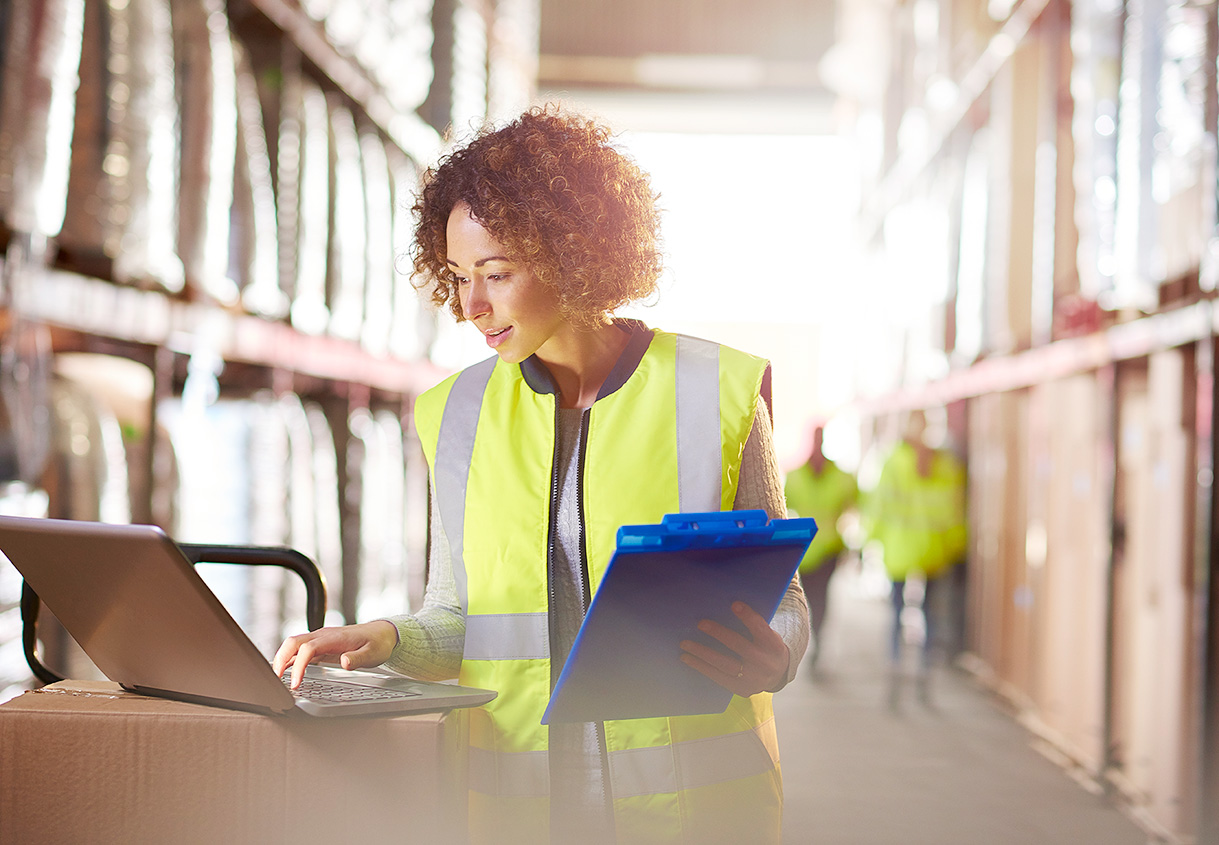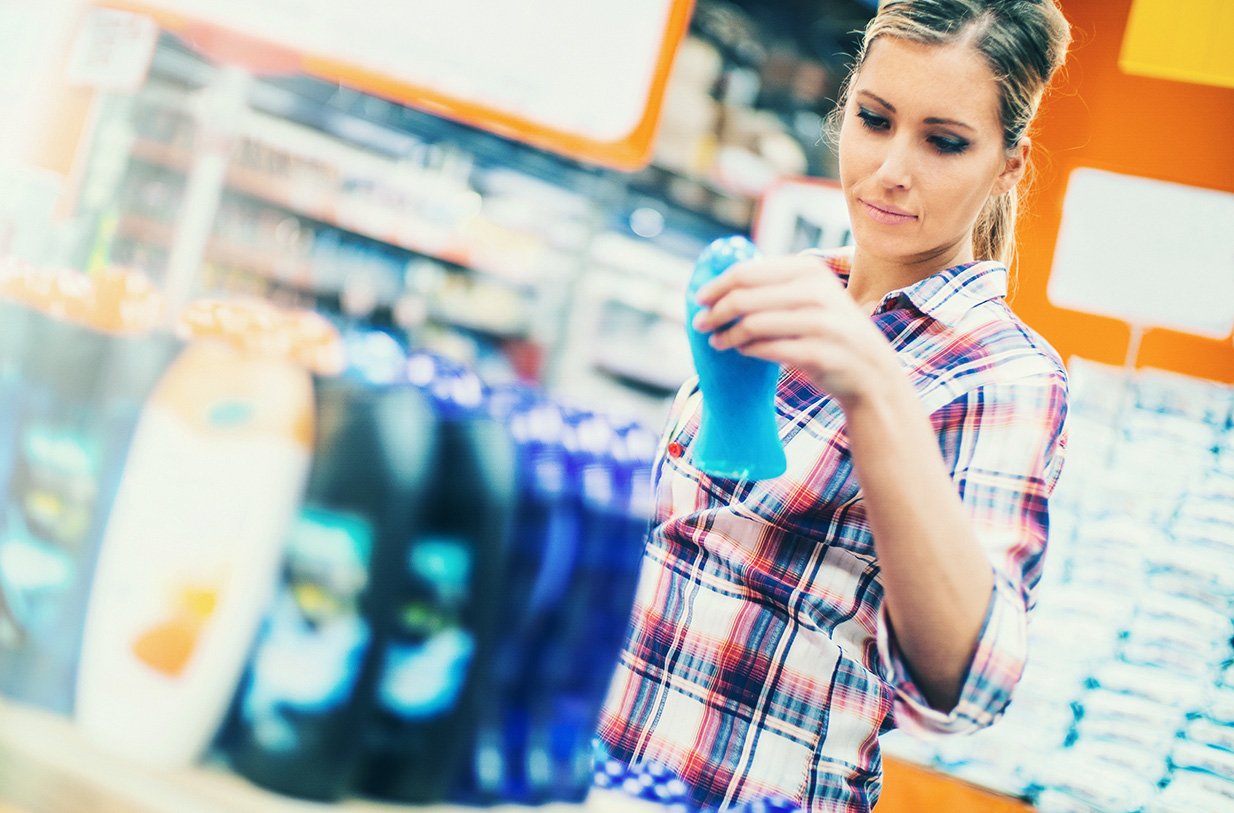 At consumers' level
Waste reduction, product lifetime increase, fully recyclable.
On regulatory compliance
Compliance on several market segments and territories :
Pharma, cosmetic, food, aeronautic & industry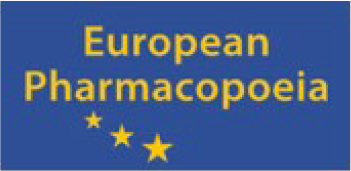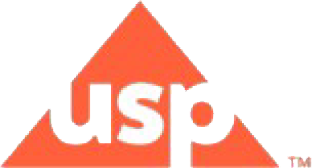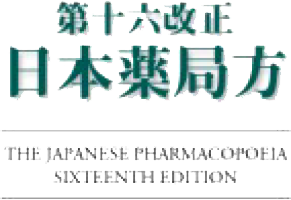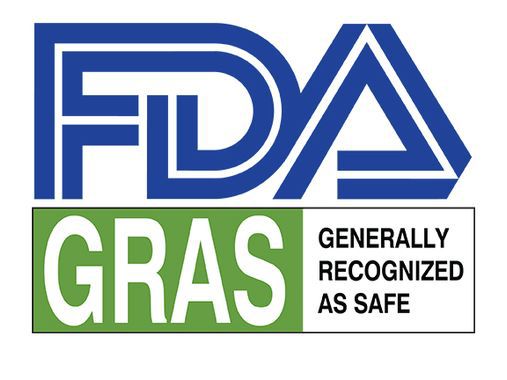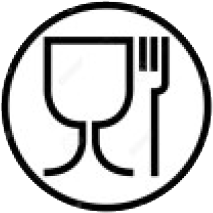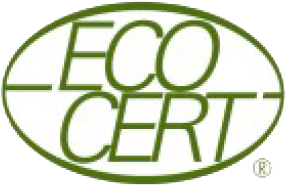 On objective results
Focused on accompaniment to success, Pylote carries out all steps to ensure product authorization and market launch.
All results given by Pylote are established by independent and certified laboratories from R&D studies to finished products authorization.
On accompaniment to success
Complete industrial package