Discover antimicrobial products activated by Pylote technology
Pylote partners with industry experts to protect users by developing safer products.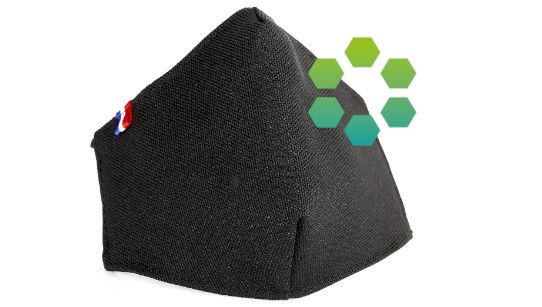 ANTIMICROBIAL FACE MASK CLASS 1
A recyclable and 50 times washable mask that destroys viruses and bacteria on its surface. Certified Non-irritant and Made in France.

ANTIMICROBIAL ADHESIVE FILM
A film applicable on every surfaces which kills microbes autonomously and continuously. Certified Food Contact & Made in France.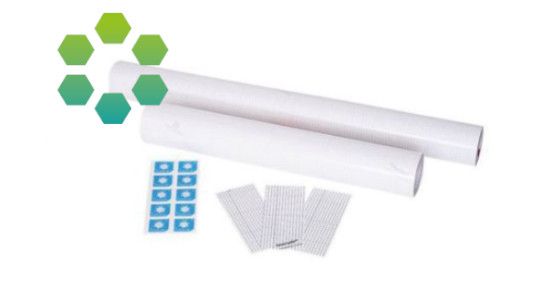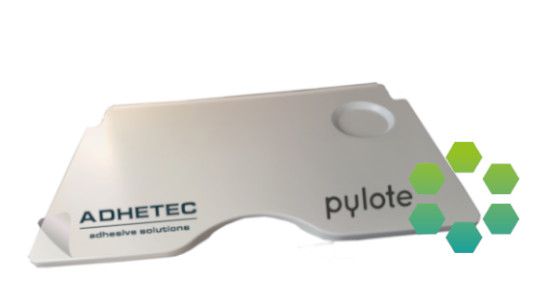 ANTIMICROBIAL AERONAUTICAL FILM
A customizable and adhesive film covered with an antimicrobial varnish ideal for high-touch surfaces in aircraft (tablets, touch-screens...) and a safer passenger experience.

Certified Food contact , Made in France
Go to product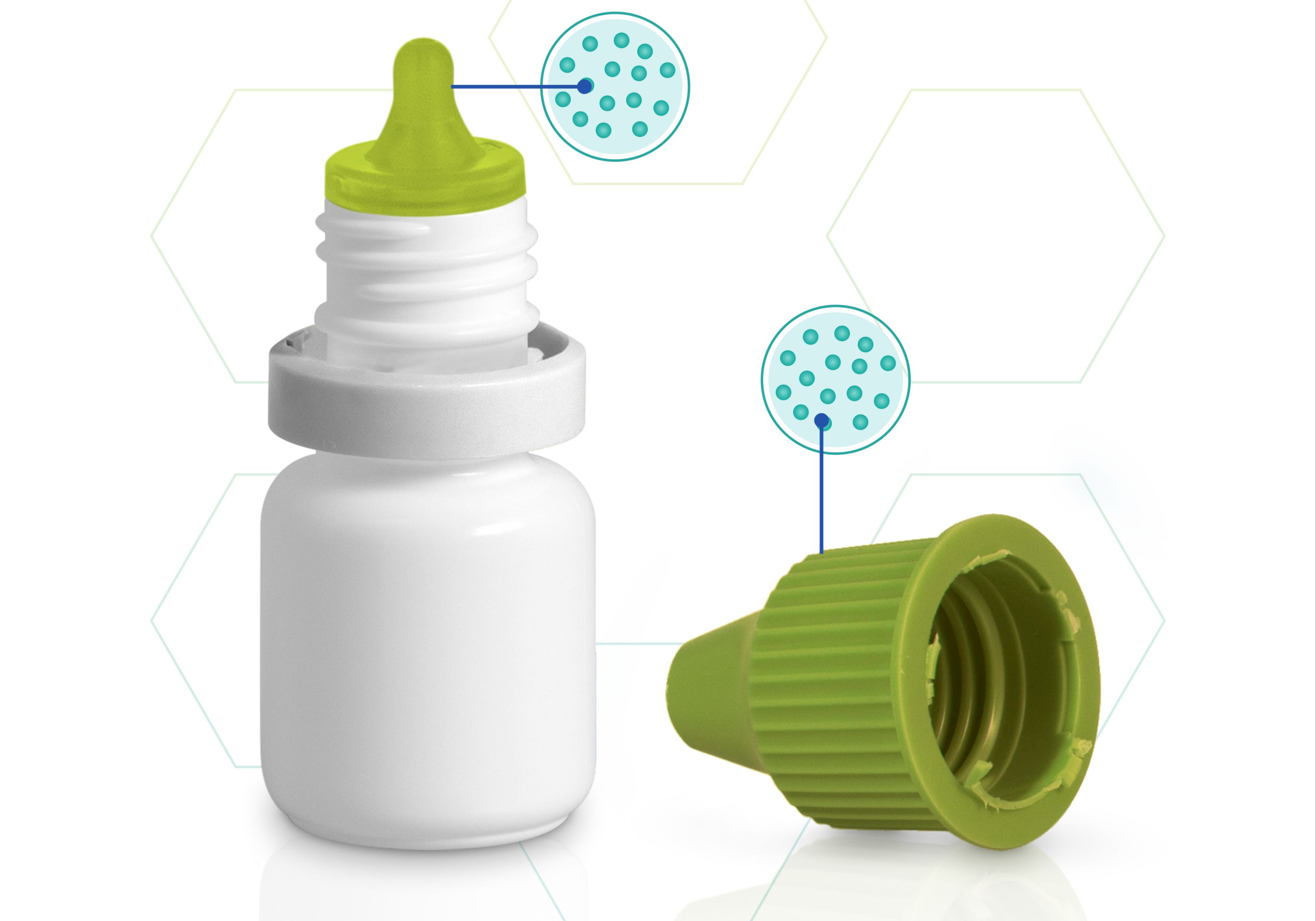 ANTIMICROBIAL EYE DROPPER
A multidose eye dropper with an antimicrobial tip effective against bacteria and viruses (including conjunctivitis virus) to protect users from eye infections.
Go to product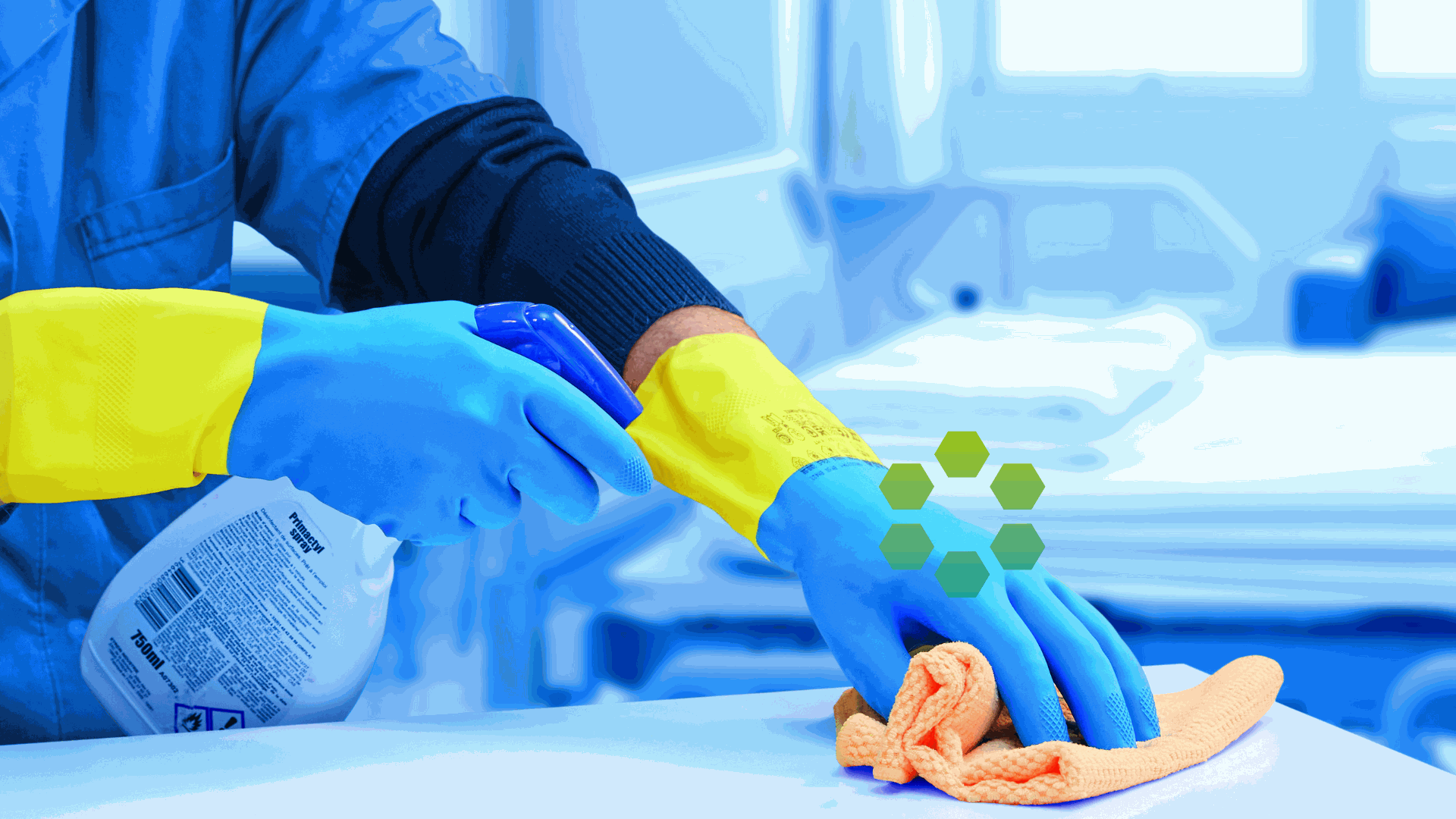 ANTIMICROBIAL LIQUIDPROOF GLOVE
A unique antimicrobial liquidproof glove that limits the cross contamination by viruses & bacteria.
Go to product

Want to create safer products ?
Pylote technology is already industrially qualified for various materials and processes. And our applications are unlimited.
Nothing easier when you are well accompanied !
Pylote and its partners work together from product development to market through a complete qualification process. Together all along, we combine our expertise to positively impact our common product users.
Contact us
From head to toes and from floor to ceiling.
That is how Pylote wants to protect people and places.